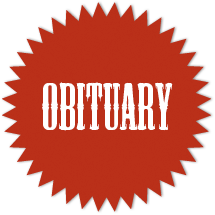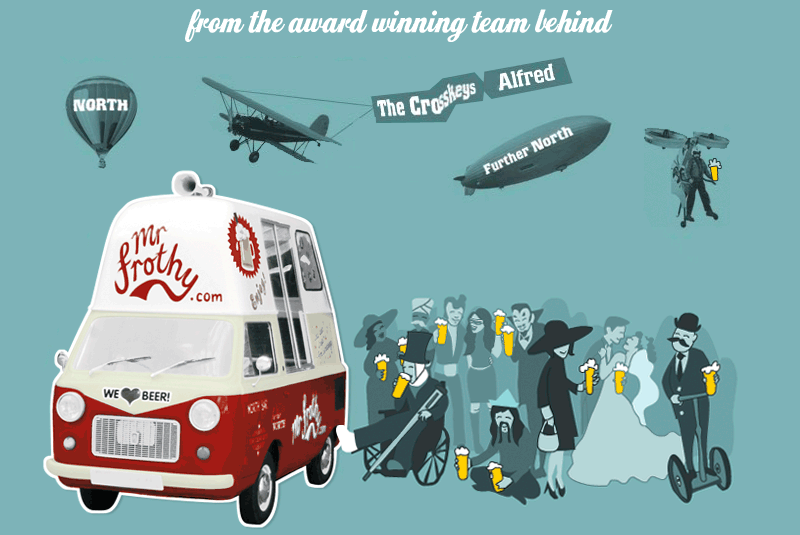 A few years ago we bought a battered old ice cream van, full of charm and in need of some love. We spent a small fortune restoring the bodywork and engine before taking him out on the road! Accompanied by clockwork musical chimes and driving at a top speed of 35mph our cool 1970s Fiat 850 delivered all the childhood nostalgia of Mr Whippy to big kids up and down the country, serving beer instead of ice cream!
Adding a quirky talking point to weddings, festivals, corporate events and private parties, Mr Frothy also chased (and sponsored!) Eddie Izzard on his epic run around England, Wales and Scotland in aid of Sport Relief, featured on Chris Evan's award winning BBC Radio 1 drive-time show and starred on ITV Calendar news!
Sadly, with our growing commitments to opening venues for the good, deserving folk of Yorkshire we decided this year to sell our beautiful van, his new life will be as a food van in the south of England.
Here's to the happy times he was in our hands, maybe one day we'll revisit the venture...